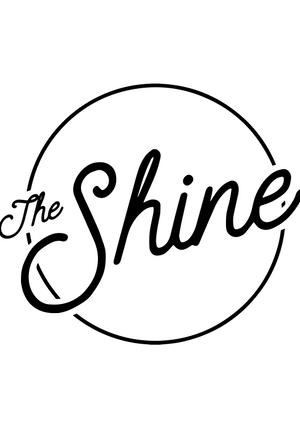 The Shine London Launch
12th Oct 2017 7:30pm - 10pm
Add to Calendar
2017-10-12 19:30:00
2017-10-12 22:00:00
Europe/London
The Shine London Launch
The Shine began in Los Angeles in 2014 as an evening of entertainment with ten people turning up to a rented dance studio. It's grown to enjoy cult status in LA and New York - a place for people to come together to think, discuss, connect and have fun. Now The Shine comes to London!  Attracting acclaim from the New York Times and The Guardian as the new "happy hour without the booze", The Shine curates line-ups with inspirational keynote speakers, great music, community-based philanthropy, short films, meditation, and delicious food and drinks. The idea is simple — bring people together and inspire them to do more, give more, and be more. We're keeping the first Shine London small and we'd love for you to join us. https://the-shine-london.eventcube.io/events/8419/the-shine-london-launch
66 Leonard St, London, EC2A 4LW
Event Details
The Shine began in Los Angeles in 2014 as an evening of entertainment with ten people turning up to a rented dance studio. It's grown to enjoy cult status in LA and New York - a place for people to come together to think, discuss, connect and have fun. Now The Shine comes to London!
Attracting acclaim from the New York Times and The Guardian as the new "happy hour without the booze", The Shine curates line-ups with inspirational keynote speakers, great music, community-based philanthropy, short films, meditation, and delicious food and drinks.
The idea is simple — bring people together and inspire them to do more, give more, and be more.
We're keeping the first
Shine London
small and we'd love for you to join us.
Media
Glimpses from The Shine
Glimpses from The Shine